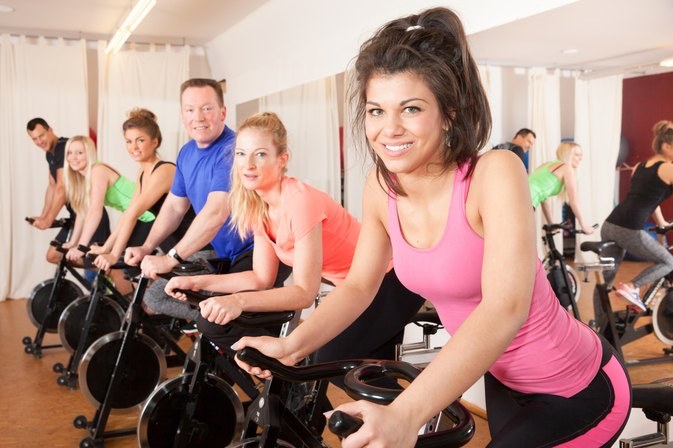 Get Spinning – Bike, Music and some energy, This 30 minute class will get those legs moving and the heart pumping to the uplifting beat of the music, If you've been put off before give it a go Neil will be taking you virtually through slow and fast paces, flat roads and hills this is for all age ranges and fitness levels. Strength and aerobic workout with a bit of fun in there somewhere, come along and give it a go.
Hatha Yoga LyonsDen Fitness Bagillt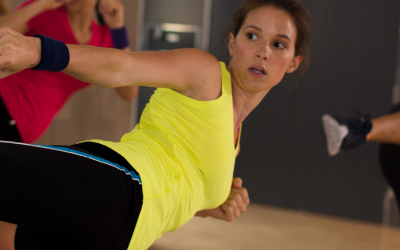 High energy high paced martial arts style moves, blended with awesome beats, this class is sure to make you hot, get that heart rate up and move every part of you. This is a multi level class and adaptation can be given.
not so Lazy Sunday morning
Using the functional training room equipment to enhance your journey to whole body fitness, this doable instructor lead class will challenge you
Bums and Tums fitness class LyonsDen Fitness Bagillt, Holywell fitness, Flintshire fitness, Flint fitness, Greenfield
Fitness Pilates fitness class LyonsDen Fitness Bagillt, Holywell fitness, Flintshire fitness, Flint fitness, Greenfield
Step Aerobics and Tonning fitness class LyonsDen Fitness Bagillt, Holywell fitness, Flintshire fitness, Flint fitness, Greenfield
Total Tone fitness class LyonsDen Fitness Bagillt, Holywell fitness, Flintshire fitness, Flint fitness, Greenfield