New Mon HIIT Fitness Class
New Come and get a wake-up call at 6:30 am Monday mornings.  45 minutes of High Intensity Interval Training (HIIT) and Tabata, it will develop but will be a mix of Circuit / Bootcamp, This will have options for all levels and abilities.
 New Mon Aerobic Fitness Class
New from Mon 16/09/2019, Let Zoe bring you to the party with her exciting, upbeat aerobics class. This great workout is designed for all abilities and fitness levels. Follow easy to follow routines choreographed to music for a whole-body workout. 4,3,2,1 countdown to sweat and fun! Your road to weight loss or general fitness.
 Spin
Winter coming, dark nights, wind snow, rain.  Come and Join Jack on Wednesday 8:00 pm for a 45 min Spin Class in the Air-conditioned main Studio.  Suitable for all levels.
 New not so Lazy Sunday morning
New from Sunday 15/09/2019 morning Cross-Fit In the Den Class, this will be in the NEW Cross-Fit functional training room.  This will be a 45 minute class from 9:15 am, Gym Members will pay £3, Full Members and Studio Class Members will pay £1 and non members will pay £6, back to back with CardioKick will be £8.  If you need a new direction for your training or need to increase you fitness levels this may be for you.  You'll probably need to book as places will be limited
 Classes for £1
Through September 2019 after the school holidays we are making some classes cheaper to attend so you can give them a go or encourage a friend or just try LyonsDen Fitness to see how we compare.   So
Monday 6:30 am HIIT Fitness Class
Monday 7:00 pm Zumba Class
Wednesday 8:00 pm Spin
Low Prices
Don't Forget our normal Class Prices are only £4.50 or £7 for back to back or £40.50 for 10 sessions.
 As a Member you get a Free Program to guide you, we are only closed Xmas Day and Boxing Day
Main Gym, Ladies Gym, 2 air conditioned fitness studio's the larger one holds up to 80, Lit undercover jogging track, Steam and Sauna
Preferential rates on Hair, Beauty, Holistic, Complementary and Fat Freezing treatments.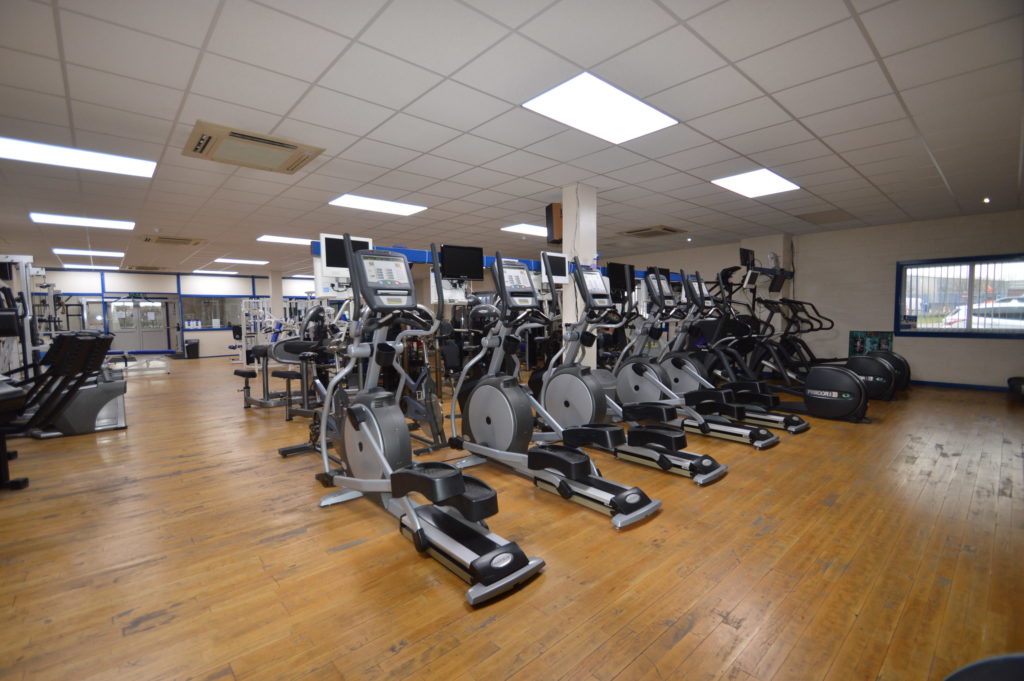 Take a look at our spacious Air-conditioned Facility
Take a walk around our Cross Fit Functional Training
Don't let the weather stop you training, Gym, Class Cross Fit Room or the outdoor track


Unwind and relax in our Sauna and Steam Room in the health suite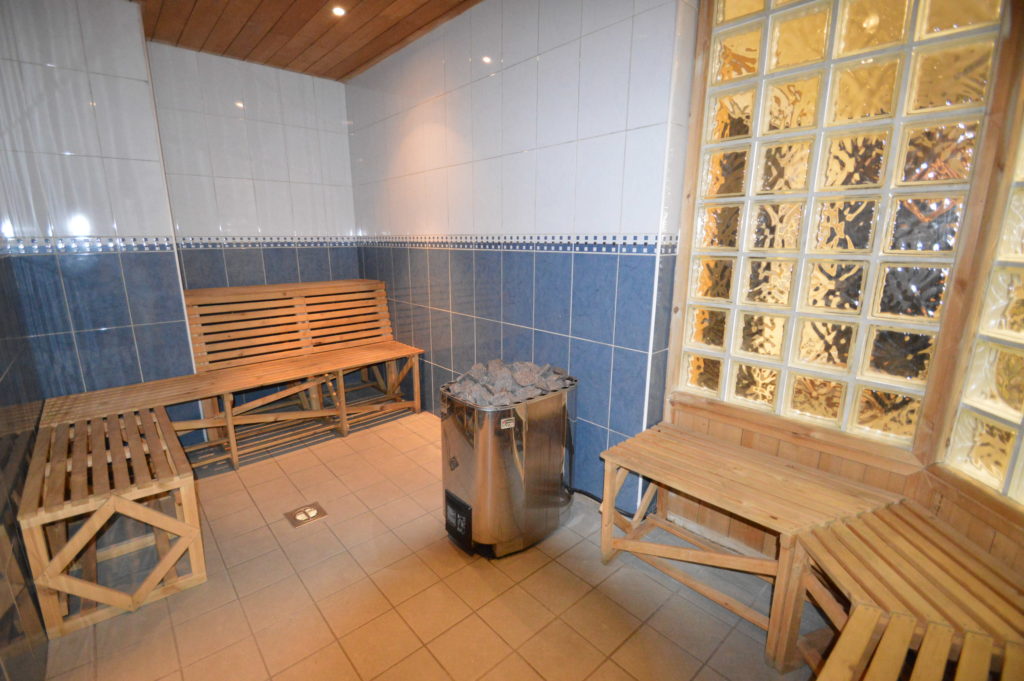 Commitment can be daunting so we offer the chance to try it without a contract.  Pay the day rate a few times, and if you join within 2 weeks of the first one we'll take the value of up to three off your first month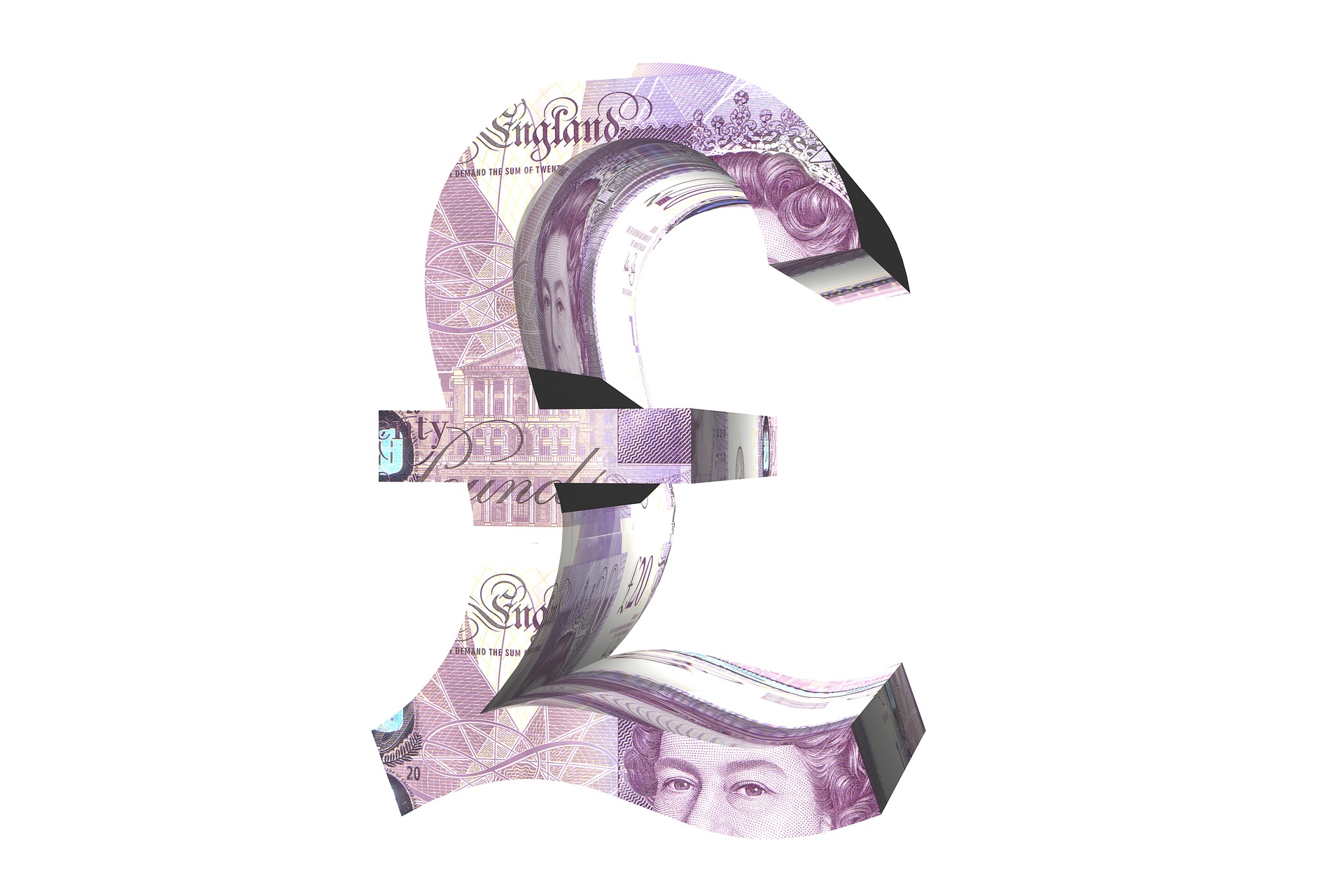 Life Is About Balance, Health and Fitness is about your Future
We Believe You need to see what you are becoming part of so come in and look around before deciding.  It's important to us you are in a place you can thrive and feel comfortable on your journey