Temporary Closure
As of Sat 21st March 2020 as instructed by the UK government
 LyonsDen Fitness and associated services will be closed until we are permitted to re-open.
The information we have is that there will be a monthly review on the situation and we will respond accordingly.
Members with concerns over Standing Order payments should use online banking or contact their bank to defer the next payment by a month by amending your standing order next payment date to the following month, same date.
This can be done again if the enforced closure continues past that date.
As nervous as we are for our own future our hearts are with all those in the same position and also those who are working to keep essential services going.
To Keep Tags on the situation Follow Us on FaceBook or Instagram and you will receive notifications of any ideas we have.
To Contact Us e-mail enquiries@LyonsDenFitness.co.uk
 Wake-Up – HIIT Fitness Class
Come and get a wake-up call at 6:30 am Monday mornings.  45 minutes of High Intensity Interval Training (HIIT) and Tabata, a mix of Circuit / Boot-camp, This will have options for all levels and abilities.
 Mon Morning Aerobics Class
Monday Mornings and Wednesday evenings, Let Zoe bring you to the party with her exciting, upbeat aerobics class. This great workout is designed for all abilities and fitness levels. Easy to follow routines choreographed to music for a whole-body workout. 
 Sunday morning Cross-Fit
Sunday morning at 9:15am and Wednesday evening at 7pm Cross-Fit In the Den Class, happening in the Cross-Fit functional training room.  A 45 minute class , Gym Members will pay £3, Full Members and Studio Class Members will pay £1 and non members will pay £6, back to back with CardioKick will be £8.  
Low Prices
Don't Forget our normal Class Prices are only £4.50 or £7 for back to back or £40.50 for 10 sessions.
As a Member you get a Free Program to guide you, we are only closed Xmas Day and Boxing Day
Main Gym, Ladies Gym, air conditioned fitness studio and Cross-Fit studio the large Studio holds up to 80, Lit undercover jogging track, Steam and Sauna
Preferential rates on Hair, Beauty, Holistic, Complementary and Fat Freezing treatments.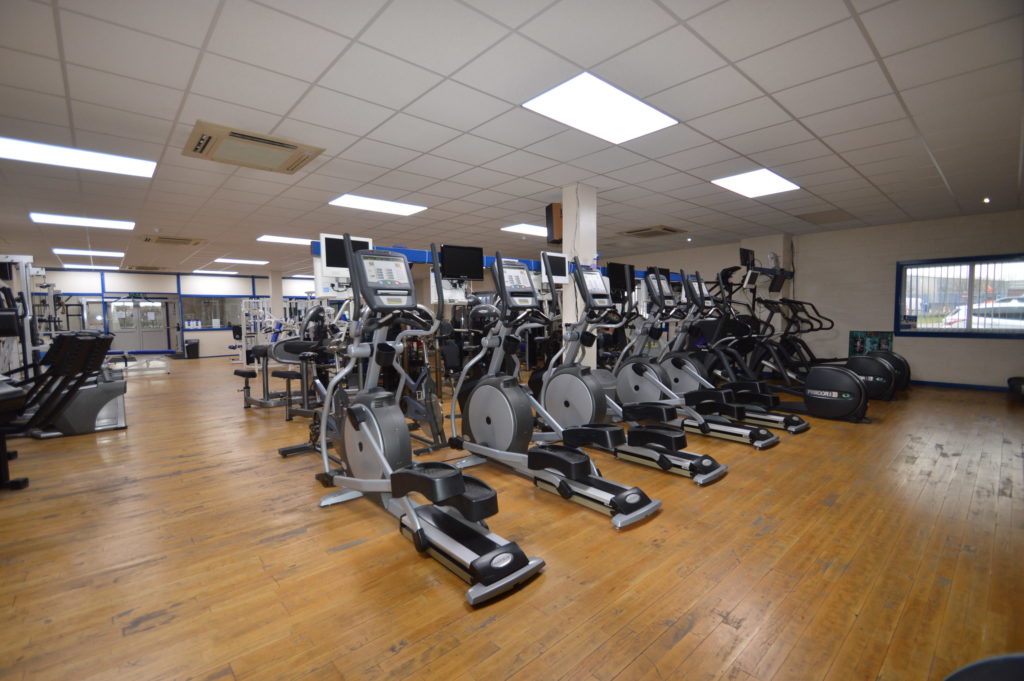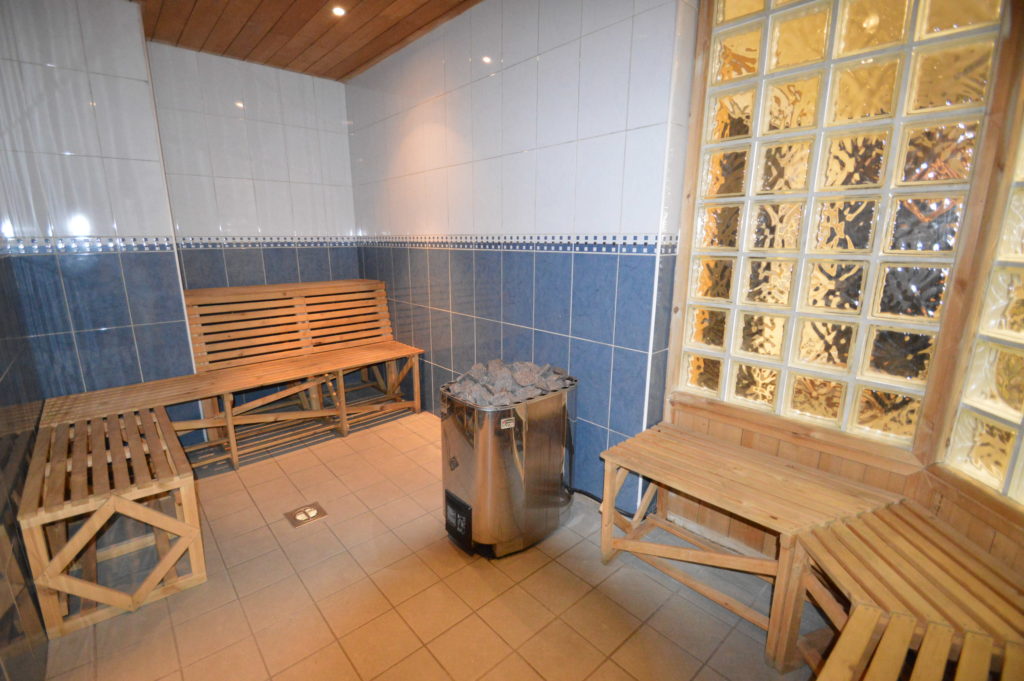 Unwind and relax in our Sauna and Steam Room in the health suite
Take a look at our spacious Air-conditioned Facility
Take a walk around our Cross Fit Functional Training
Don't let the weather stop you training, Gym, Class Cross Fit Room or the outdoor track


Join our community based scheme to donate to local good causes
Commitment can be daunting so we offer the chance to try it without a contract.  Pay the day rate a few times, and if you join within 2 weeks of the first one we'll take the value of up to three off your first month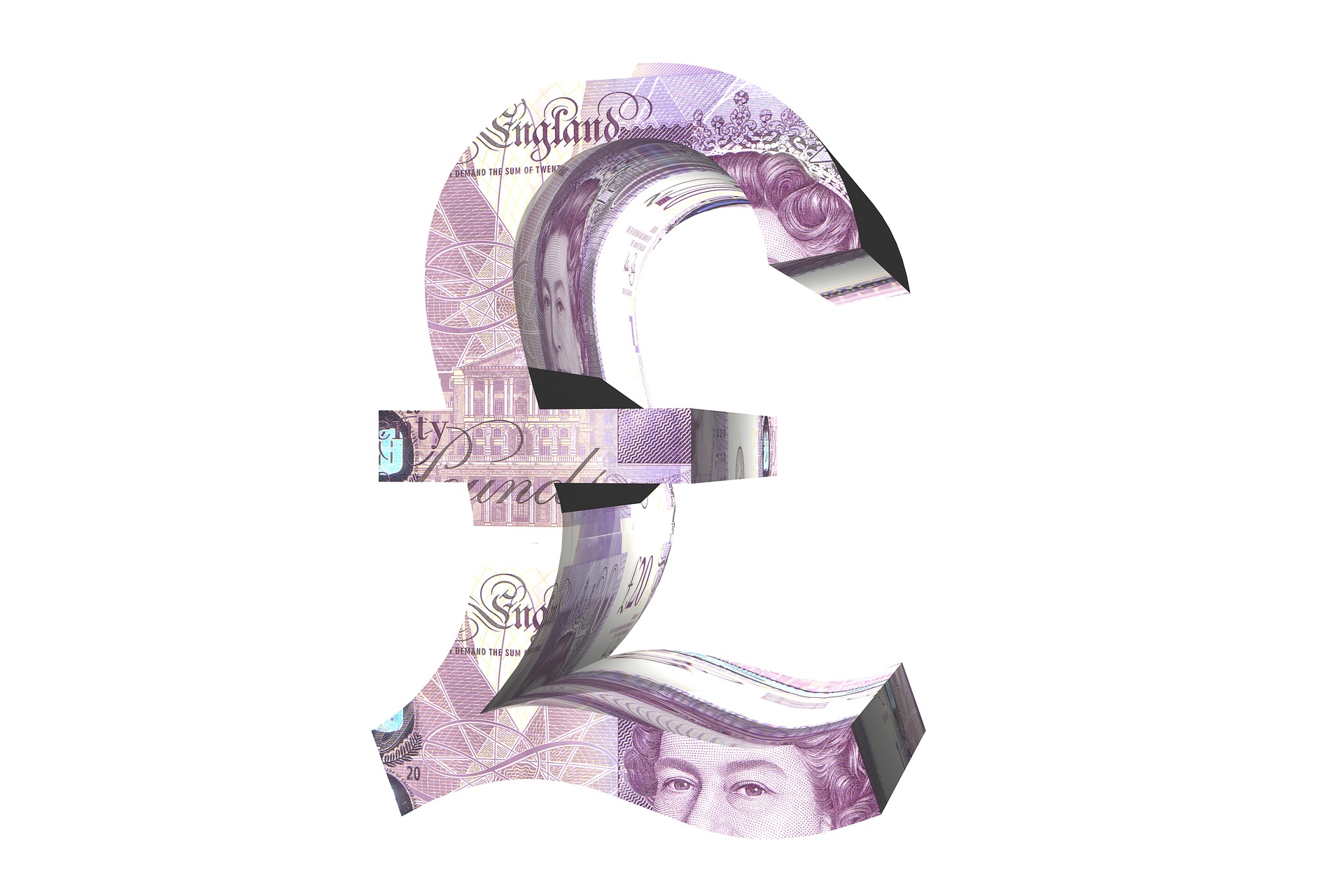 Life Is About Balance, Health and Fitness is about your Future
We Believe You need to see what you are becoming part of so come in and look around before deciding.  It's important to us you are in a place you can thrive and feel comfortable on your journey