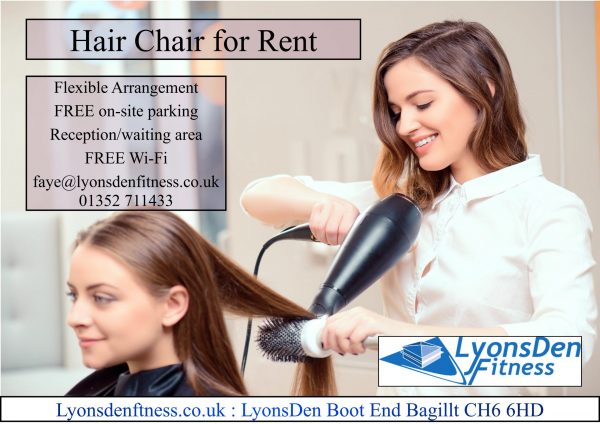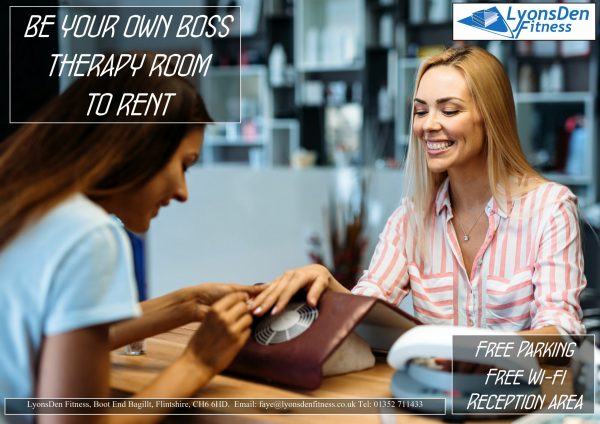 Low Prices
Don't Forget our normal Class Prices are only £4.50 or £7 for back to back or £40.50 for 10 sessions.
 Sunday morning Cross-Fit
Sunday morning at 9:15am and Wednesday evening at 7pm Cross-Fit In the Den Class, happening in the Cross-Fit functional training room.  A 45 minute class , Gym Members will pay £3, Full Members and Studio Class Members will pay £1 and non members will pay £6, back to back with CardioKick will be £8.
As a Member you get a Free Program to guide you, we are only closed Xmas Day and Boxing Day
Main Gym, Ladies Gym, air conditioned fitness studio and Cross-Fit studio the large Studio holds up to 80, Lit undercover jogging track, Steam and Sauna
Preferential rates on Hair, Beauty, Holistic, Complementary and Fat Freezing treatments.
Commitment can be daunting so we offer the chance to try it without a contract.  Pay the day rate a few times, and if you join within 2 weeks of the first one we'll take the value of up to three off your first month
Get Better Results & A ton of Fun
Your goals are important to you. Your journey is important us
Life Is About Balance, Health and Fitness is about your Future