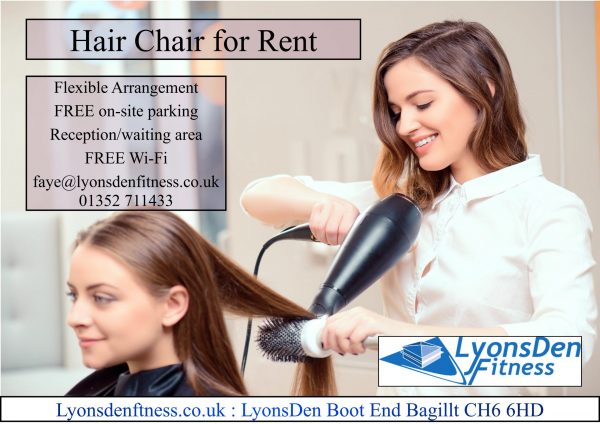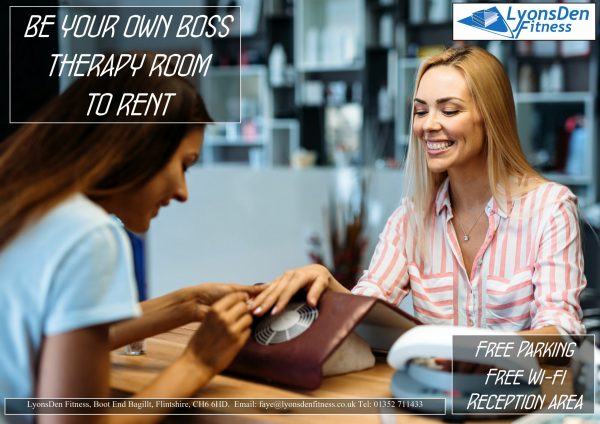 Ready to welcome Gym users  and the Studio Classesback on the 3rd May 2021, The 3rd of May is a bank holiday so hours are 10 am to 4 pm for the gym, and we won't be closing between 12 and 1:30 as usual
Government guidance only allows solo training unless the other person is in your household. So if not please keep your distance. Cleaning and sanitation stations are all in place so please use them. Wear a mask in the centre except when you are exerting yourself.
All sessions will need to be booked on the website using the booking system. If you're not sure please ring 01352 711433. If you are intending on joining as a new member you still need to book a session.
If you are new to the booking system it is sensitive to your name/email please use the same (valid) email address each time, use a capital letter to start First and Last Name, and especially on phones if your phone auto-fills please make sure it hasn't added a space after the name.
We still won't be using the health suite, lockers or showers until we get new guidance allowing it.
The good news is that Zoe (Zumba and Aerobics) will be joining us as a gym instructor and will soon be doing Personal Training within the centre.
Neil also offers Personal Training so if you are looking for some targeted Training or Nutrition plans have a chat.
We are happy to welcome back Carrie and Kiera at the front desk.
On our return, there will be no Yoga on the timetable but we may have found a new instructor but it will be a couple of weeks after restarting.  It is with sadness that due to family commitments Hatha Yoga instructor Jayne has made the decision not to return to teaching and we wish her all the best.  In addition, Eve won't be re-joining us for Yoga Flow.  If you are or know of an instructor looking for another class to teach get in touch for a chat.
We are hoping to recruit some new Studio / Crossfit / Spin / Yoga instructors, so if that's your area and if it fits our schedule get in touch. There may be some areas where an instructor could take over an existing session or bring in something fresh. There are times early morning, early evening and weekends that could be considered.
If you are looking for a venue to do Personal Training, contact us for more information.
Please remember when considering your place to exercise think about us, we are about the biggest facility in the area with plenty of space and equipment as well as lots of sanitising stations, and we have through-flow of air.
Low Prices
Don't Forget our normal Class Prices are only £4.50 or £7 for back to back or £40.50 for 10 sessions.
 Sunday morning Cross-Fit
Sunday morning at 9:15am and Wednesday evening at 7pm Cross-Fit In the Den Class, happening in the Cross-Fit functional training room.  A 45 minute class , Gym Members will pay £3, Full Members and Studio Class Members will pay £1 and non members will pay £6, back to back with CardioKick will be £8.
As a Member you get a Free Program to guide you, we are only closed Xmas Day and Boxing Day
Main Gym, Ladies Gym, air conditioned fitness studio and Cross-Fit studio the large Studio holds up to 80, Lit undercover jogging track, Steam and Sauna
Preferential rates on Hair, Beauty, Holistic, Complementary and Fat Freezing treatments.
Commitment can be daunting so we offer the chance to try it without a contract.  Pay the day rate a few times, and if you join within 2 weeks of the first one we'll take the value of up to three off your first month
Get Better Results & A ton of Fun
Your goals are important to you. Your journey is important us
Life Is About Balance, Health and Fitness is about your Future