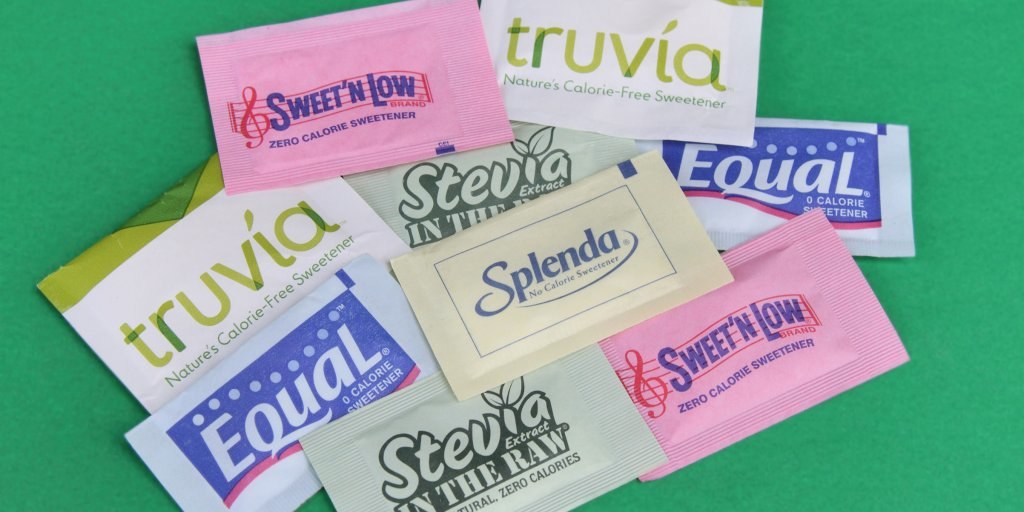 Artificial sweeteners and other sugar substitutes
In case you're attempting to reduce the sugar and calories in your diet, you might be going to artificial sweeteners or other sugar substitutes. You aren't the only one.
Artificial sweeteners and other sugar substitutes are found in an assortment of food and refreshments promoted as "without sugar" or "diet," including sodas and prepared merchandise. Exactly what are for the most part these sweeteners? What's more, what's their job in your eating regimen?
The writer has a problem that these manufactured sweeteners affect the body's ability to regulate its Insulin levels and can be a trigger to Type 2 diabetes. Despite the lack of calories in them, artificial sweeteners make our body believe that it has had a sharp rise in blood sugar levels and release insulin to reduce it. This – without actual calories – can cause reduced blood sugar levels to starvation / hyperglycemic levels and store required blood sugar as with its fat stores. So negatives can be a risk of disruption to the body's ability to regulate its blood sugar. A prime example is giving artificial sweeteners and causing lethargic behaviour in people who are pancriatic, and hyperactivity in people who react to the chemicals by releasing adrenalin and can give symptoms of ADHD.