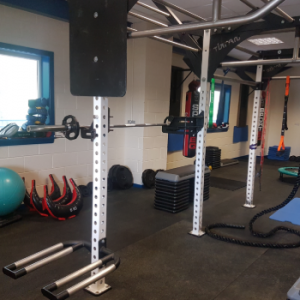 9:15 am - 10:00 am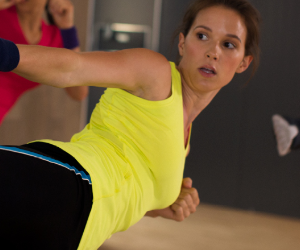 10:00 am - 11:00 am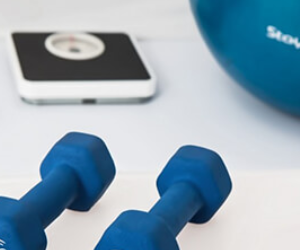 6:00 pm - 7:00 pm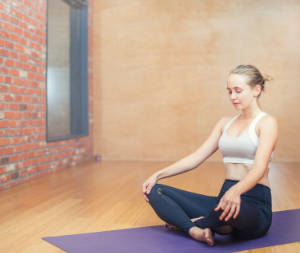 7:00 pm - 8:00 pm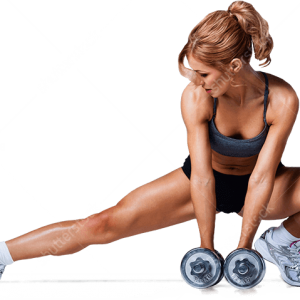 6:00 pm - 7:00 pm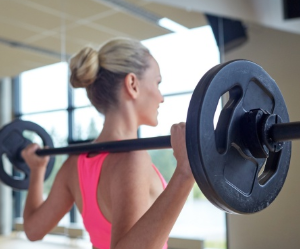 7:00 pm - 8:00 pm
With Neil Lyons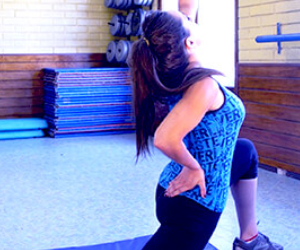 8:00 pm - 9:00 pm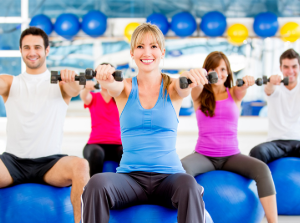 9:30 am - 10:30 am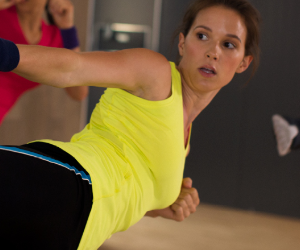 6:00 pm - 7:00 pm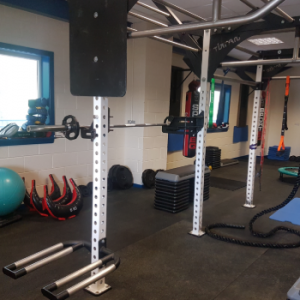 7:00 pm - 8:00 pm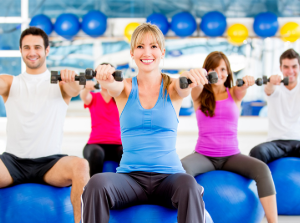 9:30 am - 10:30 am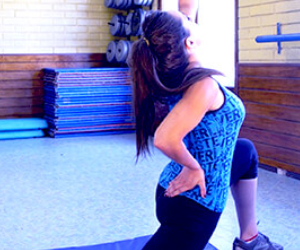 6:00 pm - 7:00 pm
No Scheduled Classes
No classes were scheduled for this day.
Please try a different day.
WORK IT OUT
Need to be motivated, energised and inspired? Then the LyonsDen Fitness Studio Classes are for you. Offering a wide range of disciplines from the holistic, stress busting classes to the high impact, LyonsDen really offers something for everyone at every level.
Studio Classes are FREE to all our Studio Members or £2 to Gym members or £4.50 to non members.
LyonsDen Fitness prides itself on providing a friendly, non intimidating environment ensuring members feel completely comfortable and at ease.