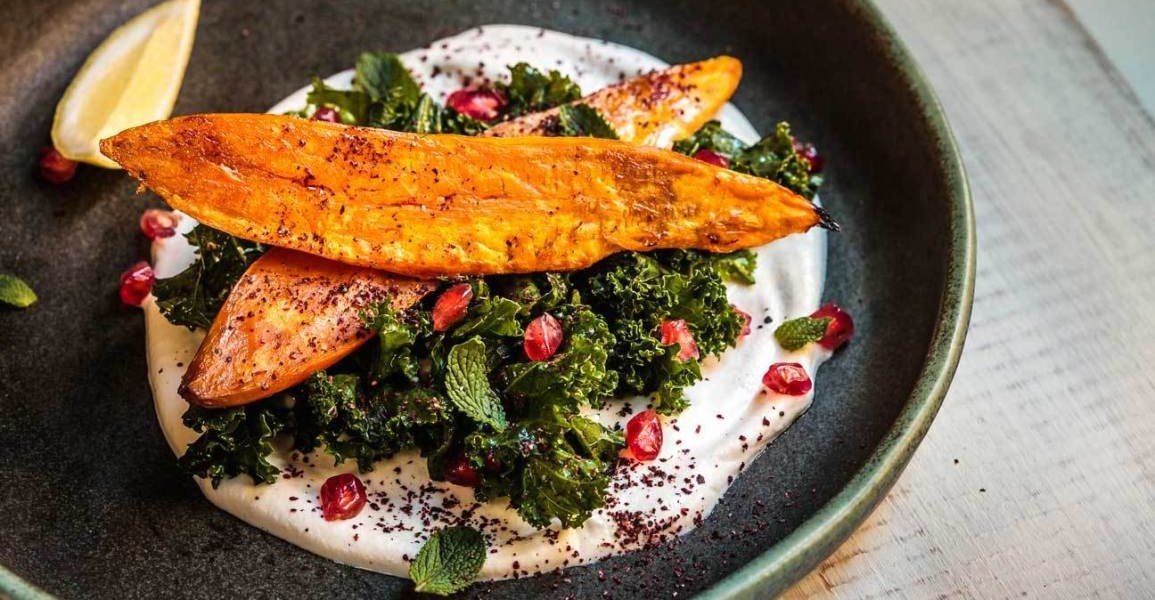 Be wary of reducing fats, as with all dietary things it's not that simple. Fats will store when the body has excess blood sugars, however, the starchy carbohydrates tend to be the trigger for the insulin release that stores the fats or excess carbs. There are essential fats, and essential vitamins and minerals, and essential protiens provided by complex carbs and fats, but there are no essential simple carbs.
Bodybuilding focuses on building your body's muscles through weight-lifting and tailored nutrition.
Though very low-fat diets can help to strip last small amounts of body fat to show of the muscle definition, and avoidance of processed non-natural fats is a good idea anyway, long term low-fat diets can strip the body or essential fats and stop the intake of fat-soluble vitamins and minerals causing long term damage and deprive the body of nutrients essential to body repair and maintenance. So long-term low-fat diets can be counterproductive to a healthy body and the process of muscle development.
Whether recreational or competitive, bodybuilding is often referred to as a lifestyle, as it involves both the time you spend in and outside the gym.
In order to maximize your results from the gym, you must focus on your diet, as eating the wrong foods can be detrimental to your bodybuilding goals.