Main Gym – Over 100 Stations
Ladies Gym – Separate area
Health Suite – Steam & Sauna
Main Fitness Studio – 17m x 17m
Studio 2 – 12.5m x  8.5m
Large Free Car Park
Hair Salon
Treatments and Clinics — see Therapies
Large showers and Changing Area
Come and see the large bright and airy Main gym, Cardiovascular Equipment, Cable machines, Freeweights, Isolation resistance machines, lots to use and enough that you wont be waiting for your turn.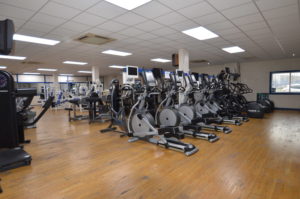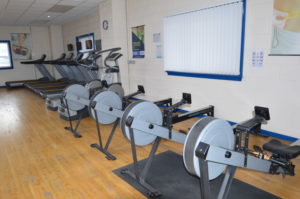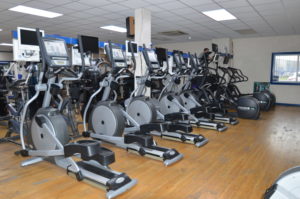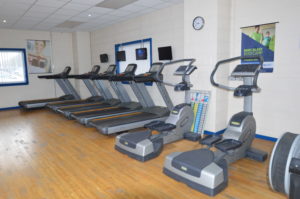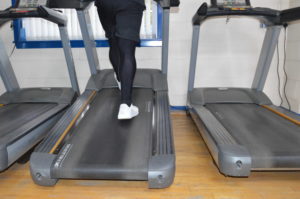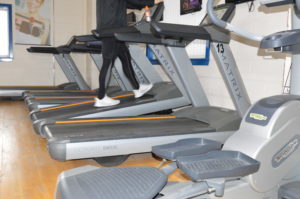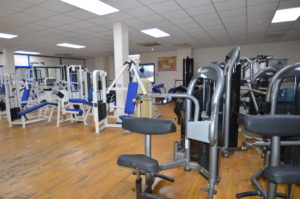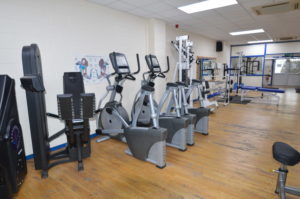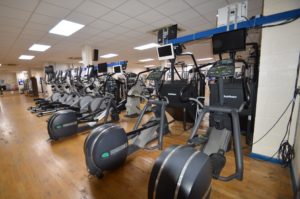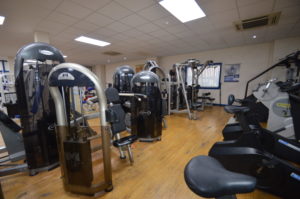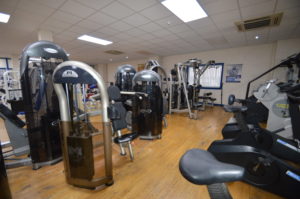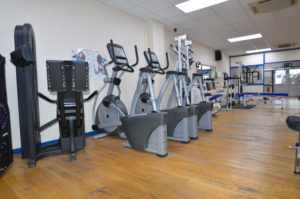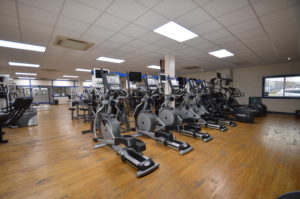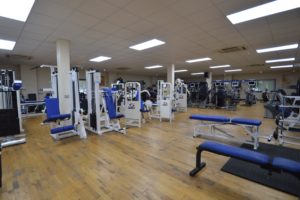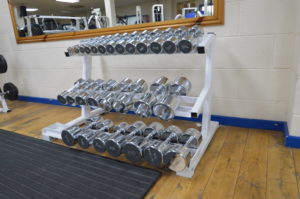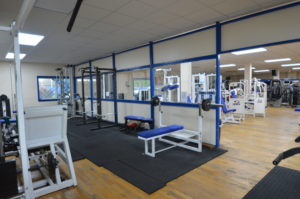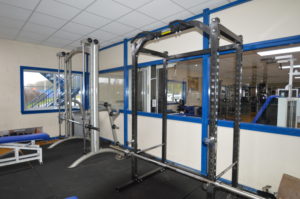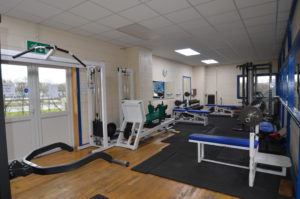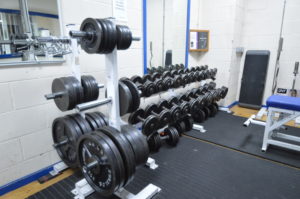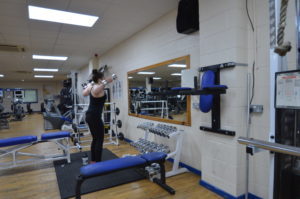 The Functional Training Room is air-conditioned with sprung wooden flooring over-laid with  rubber matting to take up the shock and reduce the risk of injury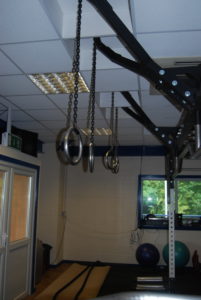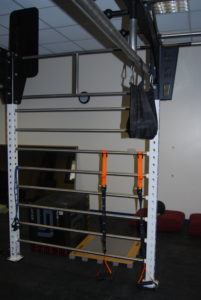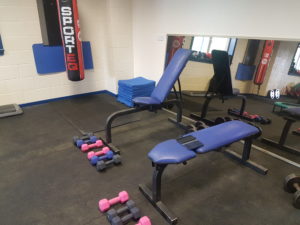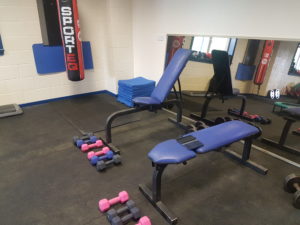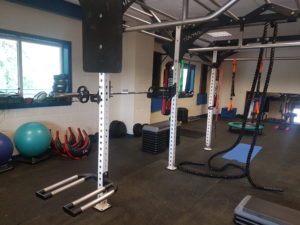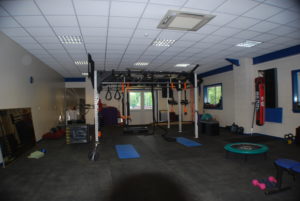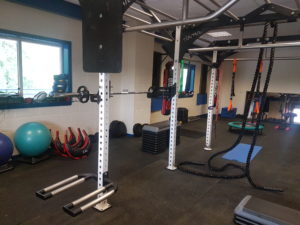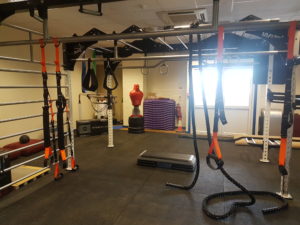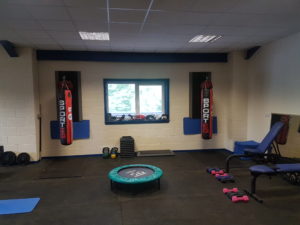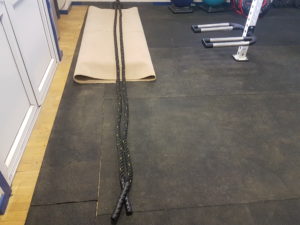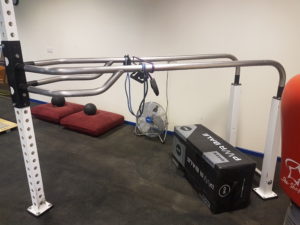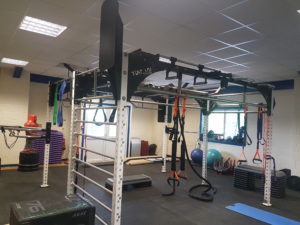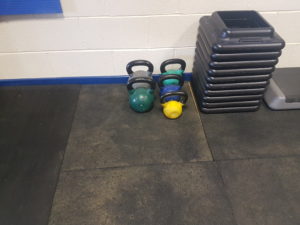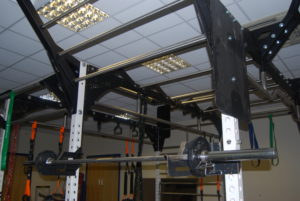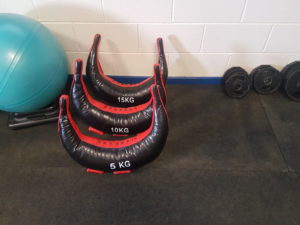 This ladies only area of LyonsDen Fitness is well equipped and away from the main gym offering the choice for you to workout with like minded people.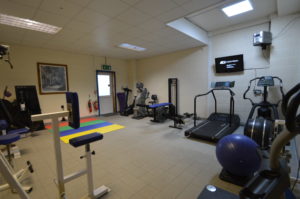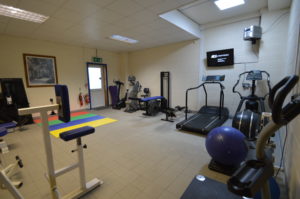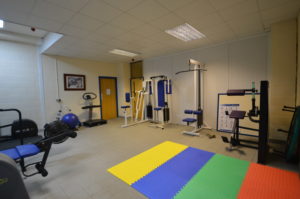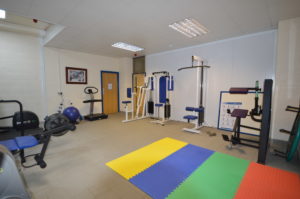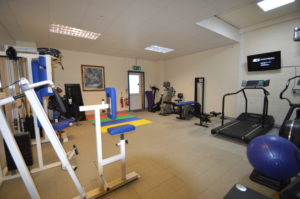 LyonsDen Fitness has a spacious air-conditioned Main Studio, this bright, sprung floored facility is the venue for most of our fitness classes as well as clubs and academies.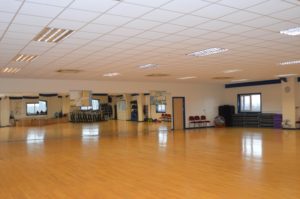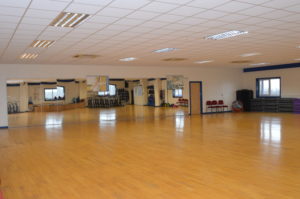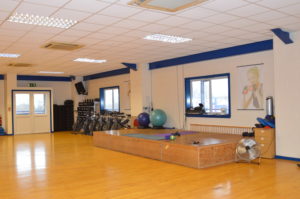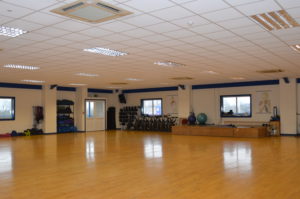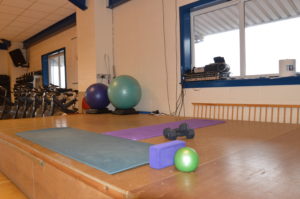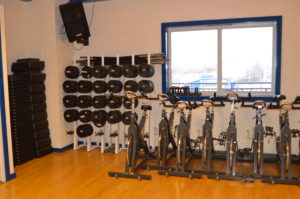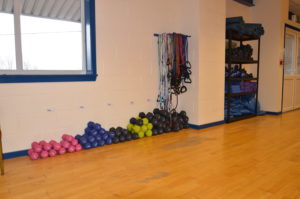 The Health suite at LyonsDen Fitness offers members a place to unwind and relax those bodies, as a session on it own or after a good workout. The large Steam Room, Sauna and Sitting area take you away for a quiet chat or just a place to  switch off.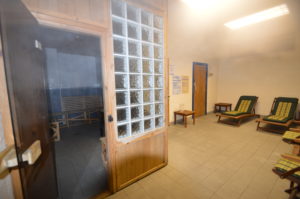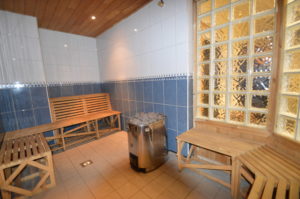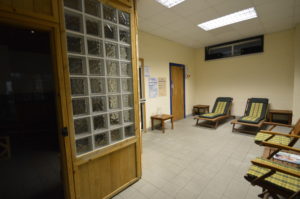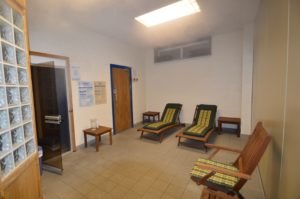 Therapy rooms on the first floor are easily accessed by the stairs or lift take a look at the clinics and therapies we offer.
Unique to LyonsDen is the 120m, sprung, outdoor jogging track, this undercover track is lit at night and another one of those things that makes us a great facility to be part of.