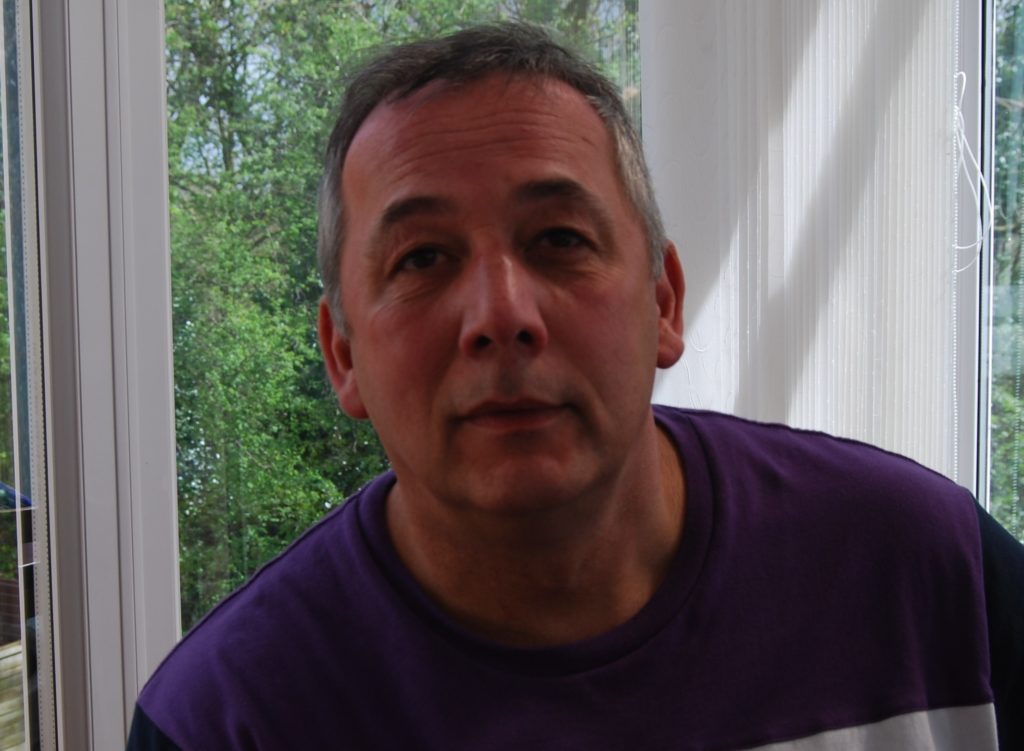 So what do you want from Personal Training. This is a way to be motivated, become focused and be helped to accelerate your journey to your goals.  Improve your Stamina, Loose excess Body Fat, Build or tone Muscle.  To be looking at this you have already decided this could be for you, This can refocus you on your goals, rehabilitate you, change your fitness profile, this is working out at its best
Now you've decided to use a Personal Trainer you need the one that fits you, you need someone with the qualifications and experience to make it work, someone who understands the hurdles you are facing and can get you over them, and someone that has a wide range of methods to keep you challenged and inspired.
So what do I have to offer you?  I have gone from being big and unfit, smoking 60 cigarettes a day, I gave up smoking, toned and changed shape, I have over 3 decades training people and still actively teach 40 plus fitness classes of all levels every month.  I have trained people at most levels of fitness and with wide ranges of requirements.  I pride myself on getting results and with having a good rapport with them.  Add to that  my other projects and the fact that I built, own, and run one of the largest independent fitness centres and Gyms for many miles.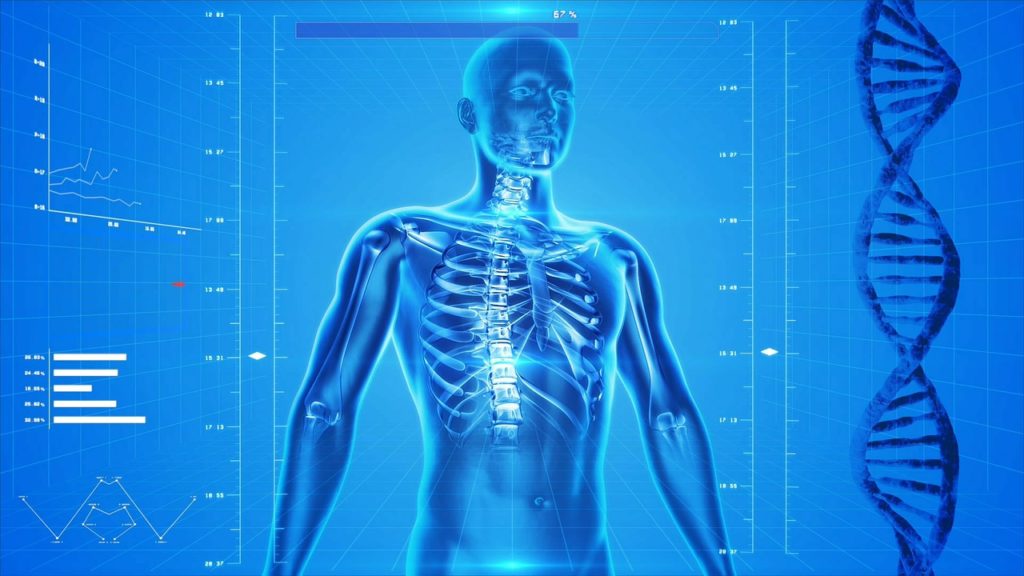 So we are blessed with an adaptable, fantastic blend of levers, joints and motors, get them in balance and you can achieve so much.  I look at each movement mechanically, see what is doing so we can work on the correct parts
So It is Time to 'Really' Work it out
With such a well equipped gym and fitness equipment at my disposal I can really motivate you to get the body you have been looking for, and along the way we will get to know each other.
Personal Training at Great Rates
Weight Loss Management
Pre and Post Natal Training
Individual or Group Sessions
Nutrition Advice and eating Plans
Weekdays and Weekends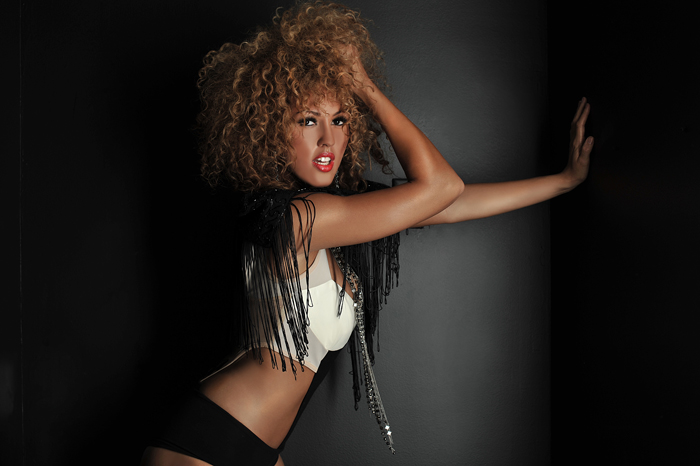 I wouldn't claim to have turned Sydney into what you see.  However I was privileged to Personal Train her whilst she was in the area, and still keep  in touch.  Sydney is a worldwide Music Producer, Singer, Model and Dancer.
Jo is Sydney's Mum and I have also trained her, Jo is due back and I look forward to showing the results.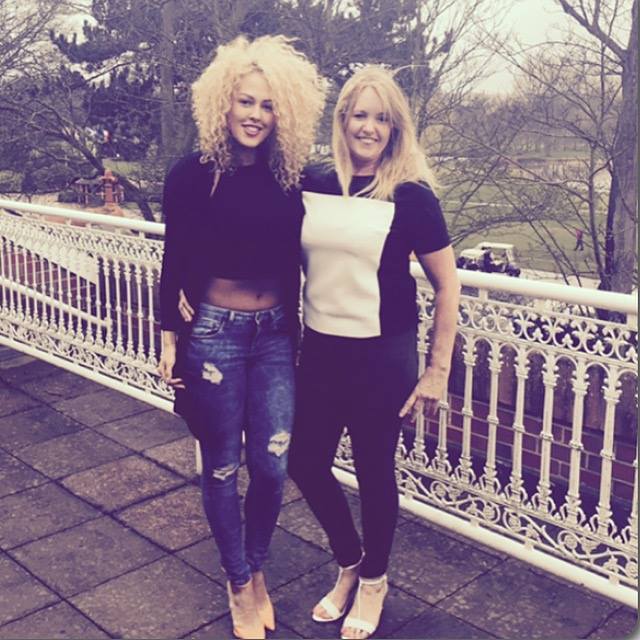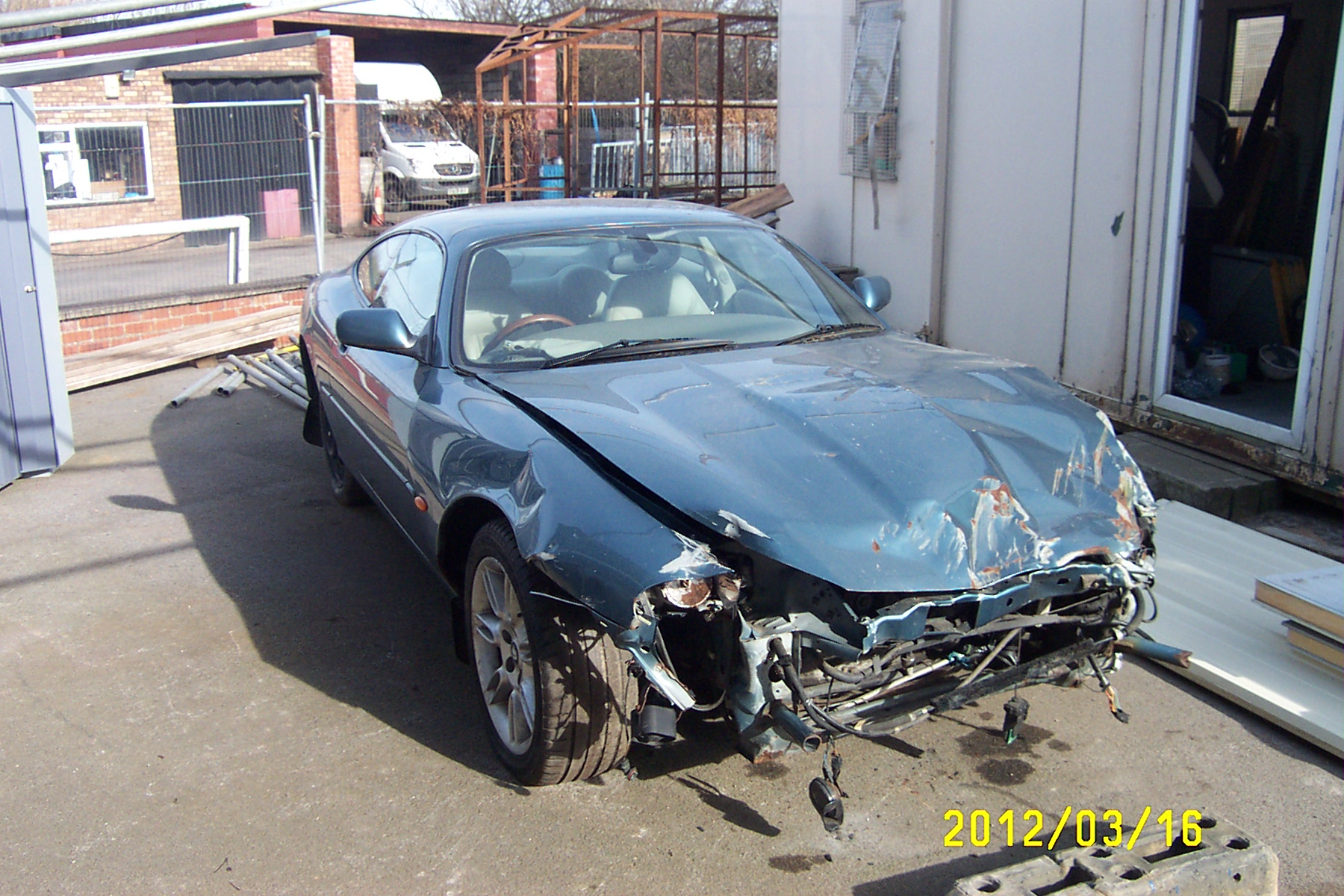 Personal training with Neil Lyons
We are all a project of some sort, we see something wrong, have a vision and use our skill time and effort to make it better.
I have walked several roads like: Giving Up Smoking, Taking up exercise and becoming a Fitness Professional, Designing and building LyonsDen Fitness.  Teaching fitness in the gym and instructing exercise classes I have ore years than I care t remember providing a service.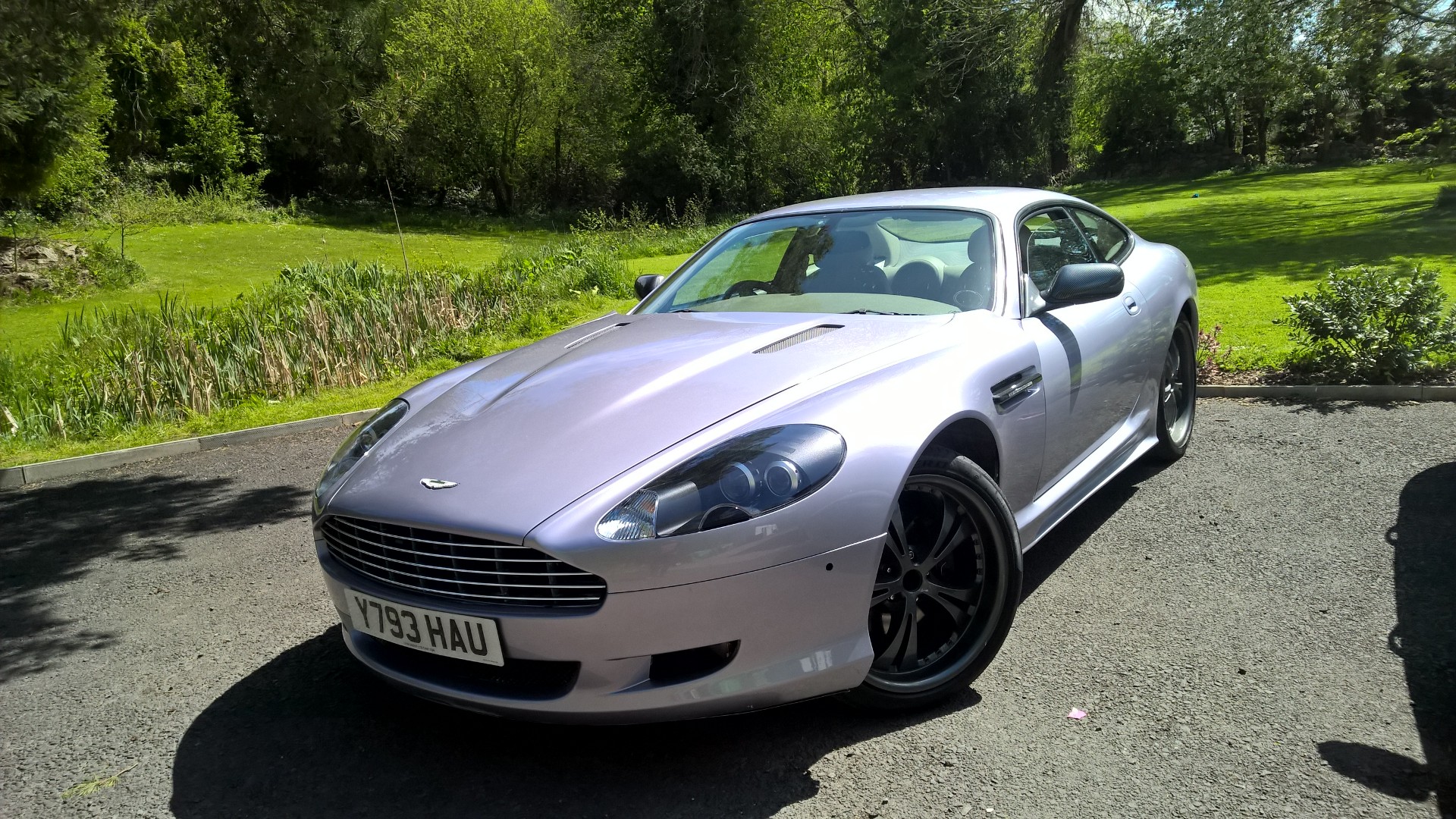 Make it something Special
So why the reference to a car or a house or building the gym.  when I start I finish, I'm used to putting the effort in if you are, this  it's to show that I understand the hard work needed to make a project work, and that I know the dedication needed to take and Old deserted Chapel and turn it into a beautiful 6 bedroom home.  Taking a Piece of unwanted land and Designing and building LyonsDen Fitness Centre.  and the broken Jaguar XK8 that I wanted to be a head turner.  I took myself from a Fatter Heavy smoker and Trimmed down.  Took my Engineering background and attained several Qualifications in the fitness profession.  Life changes us we need to make the best of what we have.
Most peoples first response is that they want to loose weight, for a lot of us that's not the main goal, though it should happen through the process.  First goal is normally to change shape and size, Second is to feel healthier and fitter, Rehabilitation is up there.  We need to be realistic and prepared to work.
You can't be something you're not, So let Me work with what you have
Professionalism and Knowledge are the cornerstone to delivering a fitness program.  Experience and wisdom are the foundations for making it targeted and effective.  I find it hard to take seriously some skinny buff youth who has no life experience, qualified and knows it all, never had to fight a fat problem or an addictive habit, never had to make a lifestyle choice.  I know after years of working out, controlling diet and I know what it's like fitting in training and a family, I've tried strict diets, I cut out alcohol for periods, in the end its all about balance, yes it needs some dedication to make changes in eating, smoking, drinking and exercise but I think you'll find it easier knowing the person guiding you has been where you are.  Use my knowledge to do it the right way, avoid injury and make it a lifestyle choice that you can maintain
Avoid the ultra strict low carb diets, its been clinically shown that people on long term low carb diets live 4 year less.  Add to that the sheer difficulty in making those diets something to follow long term, How many Personal Trainers or Diet programs with weekly weigh-in's show the before and after pictures, but then you see the client a year later bigger than they were before.
I have been fatter than I am, I gave up a 60 a day smoking habit, cured a long term back issue with exercise.  Add to that years of experience in mechanical engineering, then I have taken an old Chapel and converted it into a luxurious home, and I took a piece of waste land and built LyonsDen Fitness, the best Gym, Fitness  and complimentary health centre for many miles in any direction.  I am Father to 3 boys with an 18 year spread on their ages, and have been married to Faye since 2004.
Don't try to be better than the rest, Be the best you can.  We can use Exercise, Diet, and lifestyle to get changes, I can help guide you through the changes to the new empowered you.